Thu, 21 May 2015
Prehospital Emergency Care
Hi all,
Get ready for an awesome episode to be published soon starring Dr. Ricky Kue, Assistant Medical Director of Boston EMS, reviewing his manuscript "Tourniquet Use in a Civilian Emergency Medical Services Setting: A Descriptive Analysis of the Boston EMS Experience"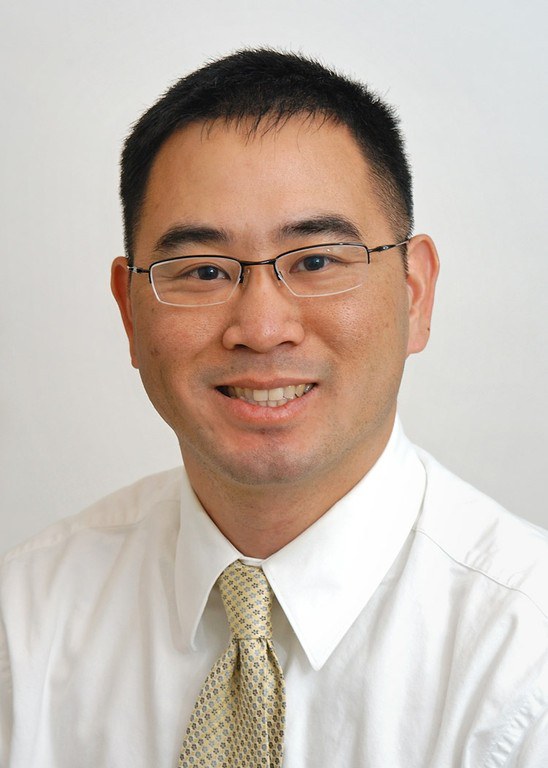 Thanks for listening and feel free to contact us at pecpodcast@gmail.com or twitter us @pecpodcast for any suggestions for future podcast episodes or any comments you have. Who knows? You may be the next star on Prehospital Emergency Care Podcast!
Stay tuned for the next Episode!
Cheers,
Phil Moy MD
Scott Goldberg MD
Jeremiah Escajeda MD
Prehospital Emergency Care
National Association of EMS Physicians, NAEMSP
Comments[0]
---
Adding comments is not available at this time.